Photo Book: Japan Polaroid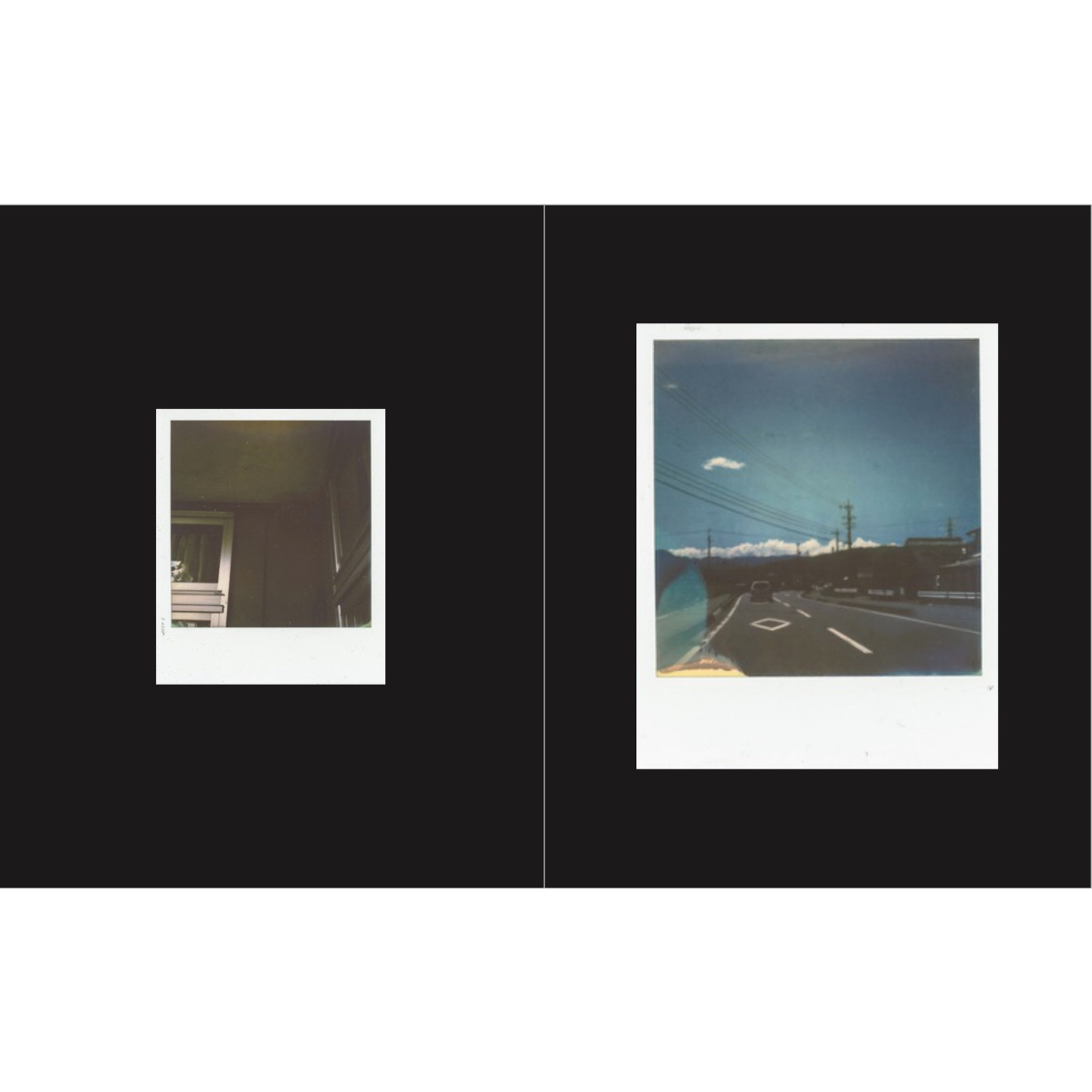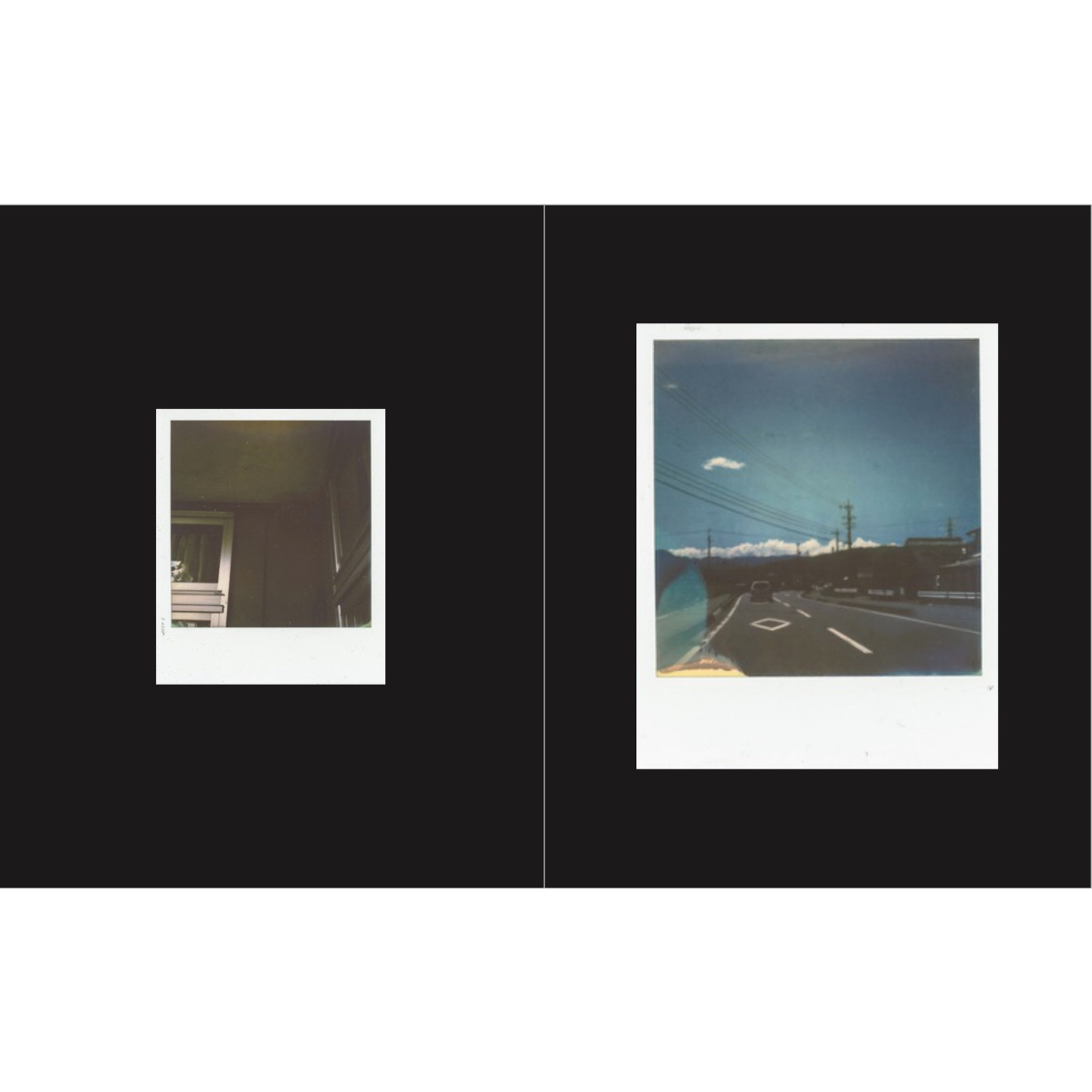 Photo Book: Japan Polaroid
A series of instant photos taken around Japan.
56 page Hard Cover Book
21 x 26cm
56 Colour and Black & White images.
Each of the limited run of 100 books will be hand signed and numbered.
Available now!
Check out a guest post on Film Photography page Box Speed, about the making of the book at this link which also has a few more photos of the book itself.
The books will be printed, signed, and shipped to order. Please allow up to 2 weeks for delivery
Feel free to contact me with any questions about the book.